People, Powered.
For over four decades, Athens Administrators has been a recognized leader in third party-claims administration services. We recognize that behind every claim, there's a name.
That's why each one of us takes a personal interest in doing the best job possible. We work with a sense of purpose and passion. And we embrace the opportunity to make a positive difference. 
Athens Comprehensive Services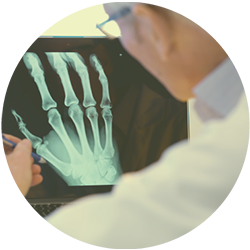 Workers' Compensation
Design, development and implementation of customized, results-driven programs.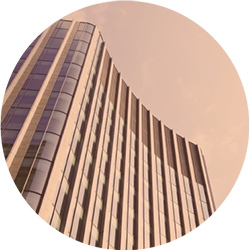 Property & Casualty
Comprehensive liability claims services with an emphasis on aggressive defense and settlement.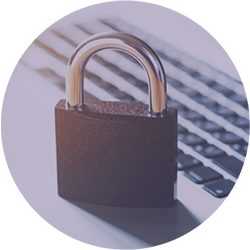 Athens Loss Control Program
Managing regulatory safety compliance ensuring a more profitable and safe workplace.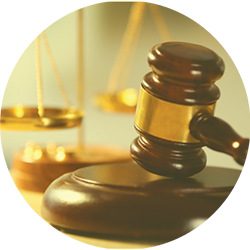 Texas Nonsubscription
Third-party claims administration of Texas work injury programs for Texas non-subscribers.
I would give Athens Administrators the highest ratings possible when it comes to service. They have always been very easy to reach and have always responded within a day's time. They will work with your claims person to help you close all the cases that can possibly be closed.
Athens Administrators seamlessly implemented the transition from our former claims administrator to the new service program by providing professional staff who monitored the transfer of records and provided training on their reporting system. Athens Administrators was helpful and efficient and made the process easy.
I think the top three reasons to go with Athens would be:

The stability of the workforce. This is a very experienced group of people and they don't have very much turnover.
Ease of direct access to everyone in the company.
Responsiveness to the customer's wishes. Athens has been very willing to adapt to our needs.
I personally wanted to thank the Senior Management Team at Athens Administrators for putting together a fantastic team and for their guidance in improving the program to ensure it produces great results.  In addition, I wanted to thank our adjusters for holding down the front line of the claim handling and being a fantastic part of our team.

This further supports and  justifies my decision to go with Athens Administrators as our TPA in 2015.  We are now 5 years in and looking forward additional years in our partnership and working relationship.