We're proud to offer best-in-class solutions, service and support in the following areas.
Workers' Compensation
We design, develop and implement proactive solutions that protect workers while reducing the total cost of claims. We approach Workers' Compensation claims management with a commitment to solve our clients' problems. By keeping our caseloads low, claims examiners can deliver the highest level of personalized service and support.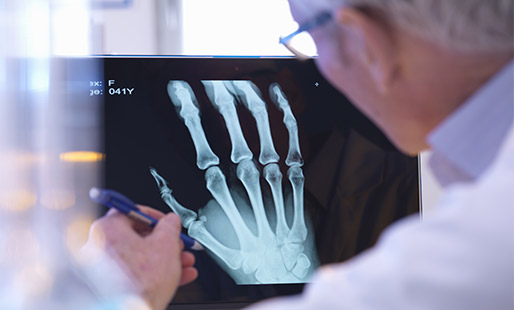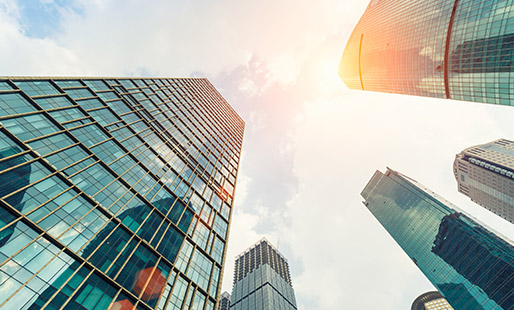 Property & Casualty
We are property and casualty specialists who serve a wide range of industries and client needs. Our people are industry experts, uniquely qualified to meet the challenges that each industry presents, offering a wide range of claims management services, which lower risk and enhance your bottom line.
Managed Care
We offer innovative solutions that integrate with Workers' Compensation services to improve patient care and lower costs. Our managed care solutions provide proactive management of Workers' Compensation cases. We fully integrate managed care solutions with claims systems, allowing us to deliver exceptional patient care while keeping claims costs low.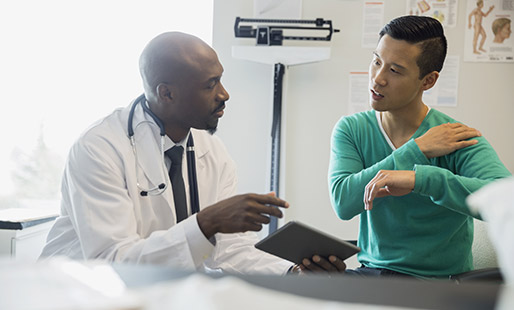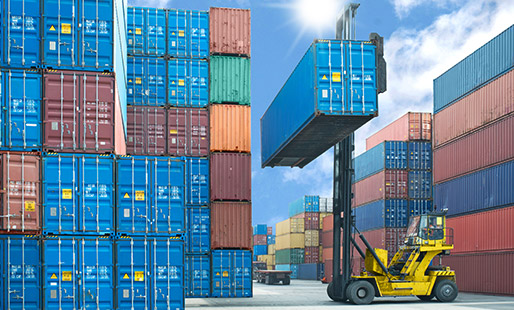 Program Business
Maximizing underwriting returns and policyholder satisfaction through effective claim management. Program Business is very distinct and highly nuanced, requiring not only a high level of industry expertise, but a deep understanding of the varied—and sometimes competing—interests of all involved parties.
Athens Loss Control
Athens Administrators provides companies in need of specialized Loss Control Solutions a managing regulatory safety compliance program to ensure a more profitable and safer workplace.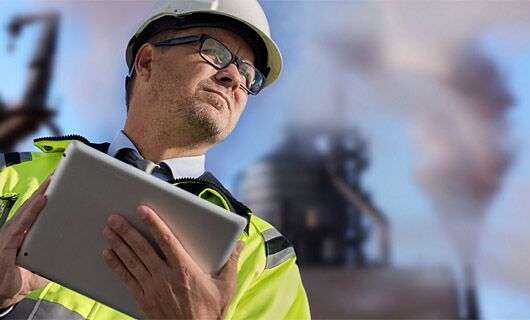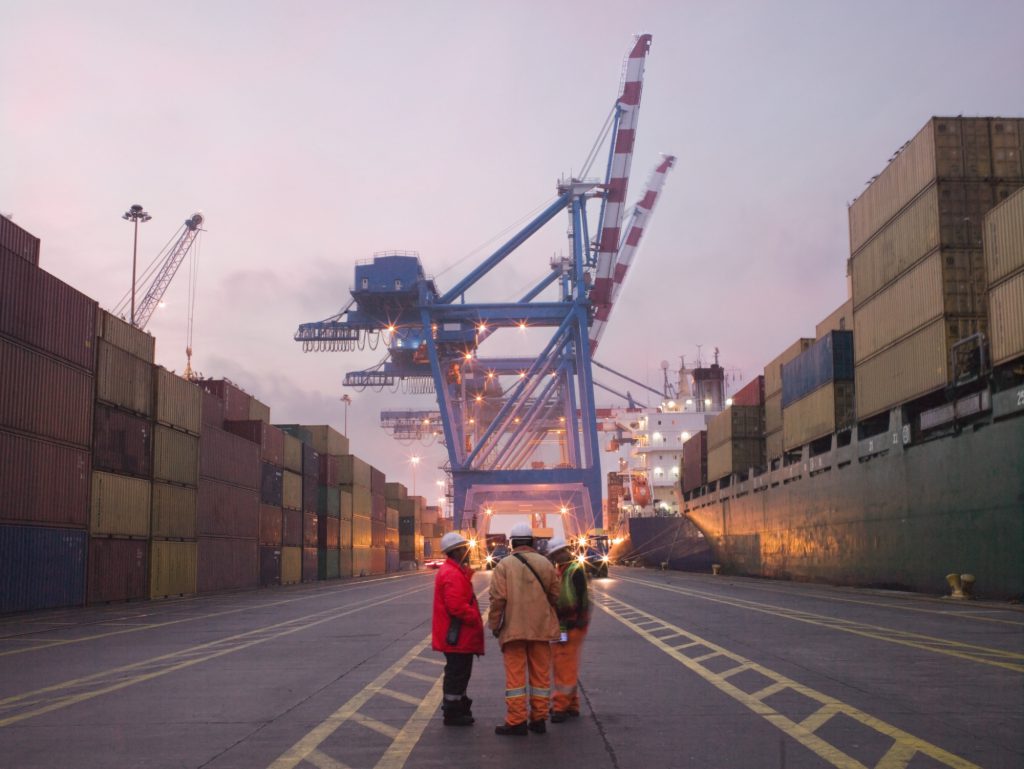 Alternative Dispute Resolution
We offers clients an alternative approach to workers' compensation. Through our Alternative Dispute Resolution (ADR) program, we offer claims resolutions outside the traditional California Workers' Compensation Appeals Board (WCAB). Preview photo attached to this email.
Texas Non Subscription
We are a third-party claims administrator specializing in the administration of Texas work injury programs for Texas Nonsubscribers. With over 20 years specializing in the Texas Nonsubscription arena, Athens Administrators has the sensitivity and knowledge of the liability issues affecting Texas Non-Subscribers. We offer program expertise with a commitment to delivering measurable results through guidance, direction and assistance in managing occupational injury programs.