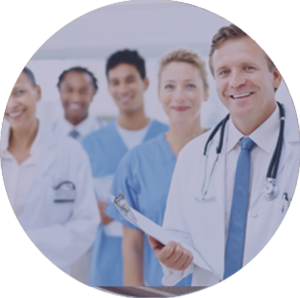 127,000 Healthcare Professionals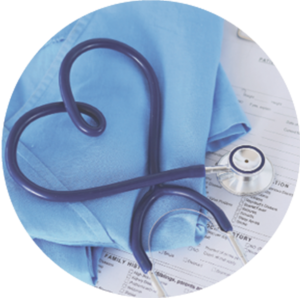 15,200 Doctors & Physicians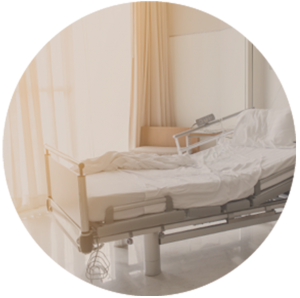 31,000 Hospital Beds Nationwide
Athens Administrators offers healthcare organizations an industry leading claims administration partner that is uniquely suited to address the specific challenges of claims administration within the healthcare industry.
Unique Exposures:

Slip & Falls
Patient Lifting
Patient Handling
Latex Allergies
MRSA
Needle Sticks

Outbreaks:

• TB
• Blood Born Pathogens • Pertussis
• Psycho-Social
Treatment Utilization Patterns
Employer Provided Healthcare Expertise
Determination of First Aid versus Reportable
What to Expect
Our highly experienced staff of Healthcare Claims Professionals are committed to providing clients with high-level loss analysis which helps to deliver overall improved program results. Our customized claims programs and best practices are designed to satisfy our clients' objectives.