At Athens we pride ourselves in providing a collaborative claims process; from the development of your claims team, to the execution of your program.
We Hear It All The Time…
Throughout the risk management community we regularly hear:
"I love my claims team… But I don't love my TPA."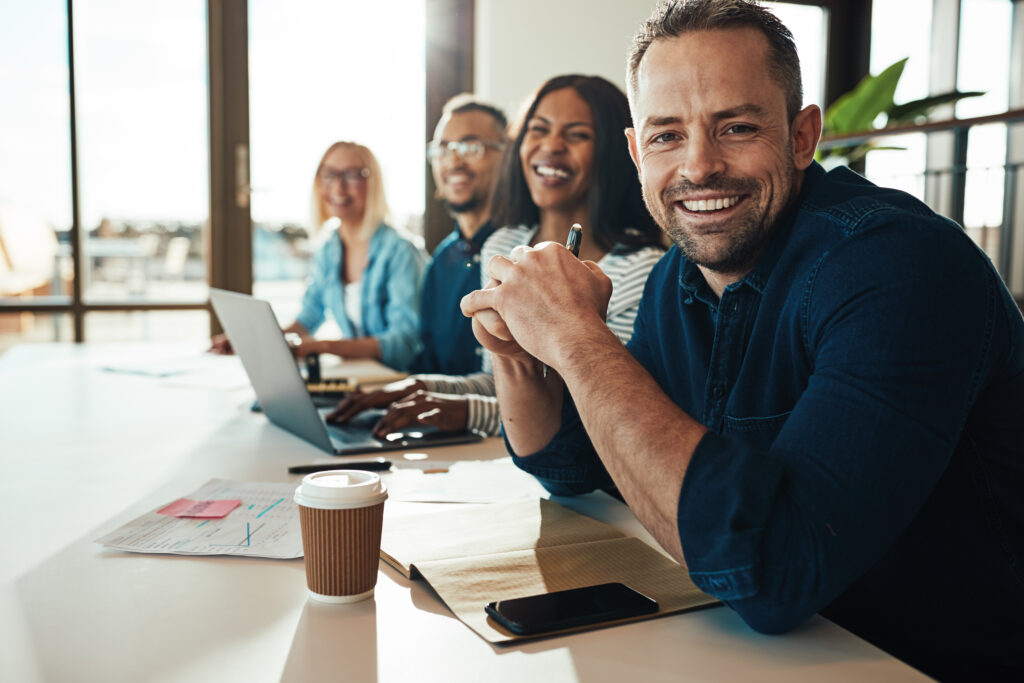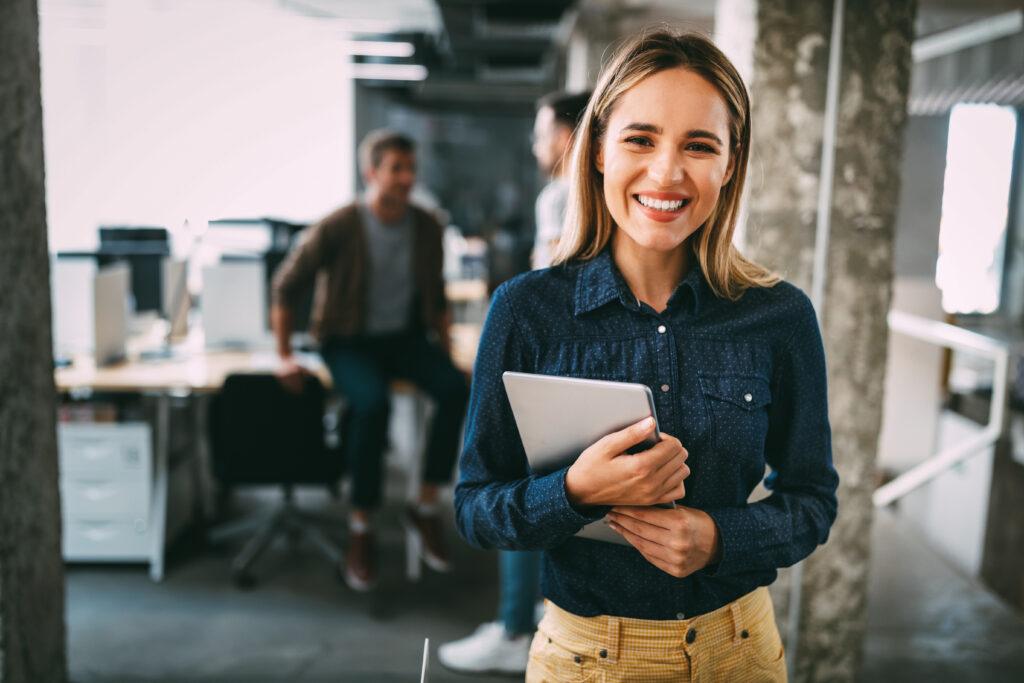 Why Not Love Both?
At Athens we're committed to providing a collaborative claims experience, from start to finish.
Claims Team
Choosing a claims team can be challenging. At Athens we allow clients to play an active role in the recruitment and on-boarding process.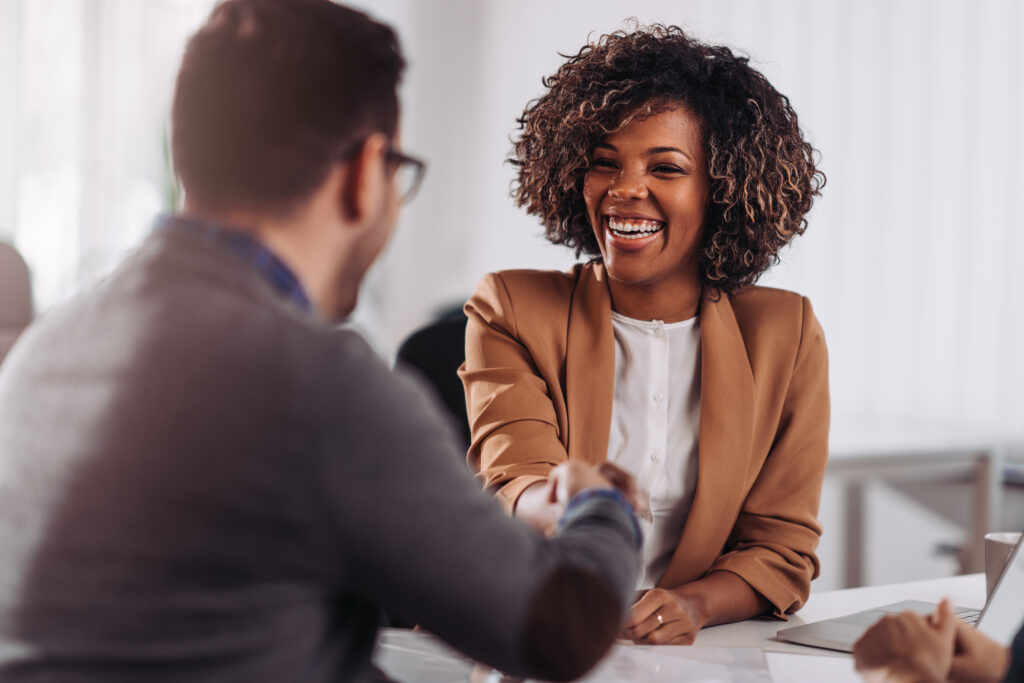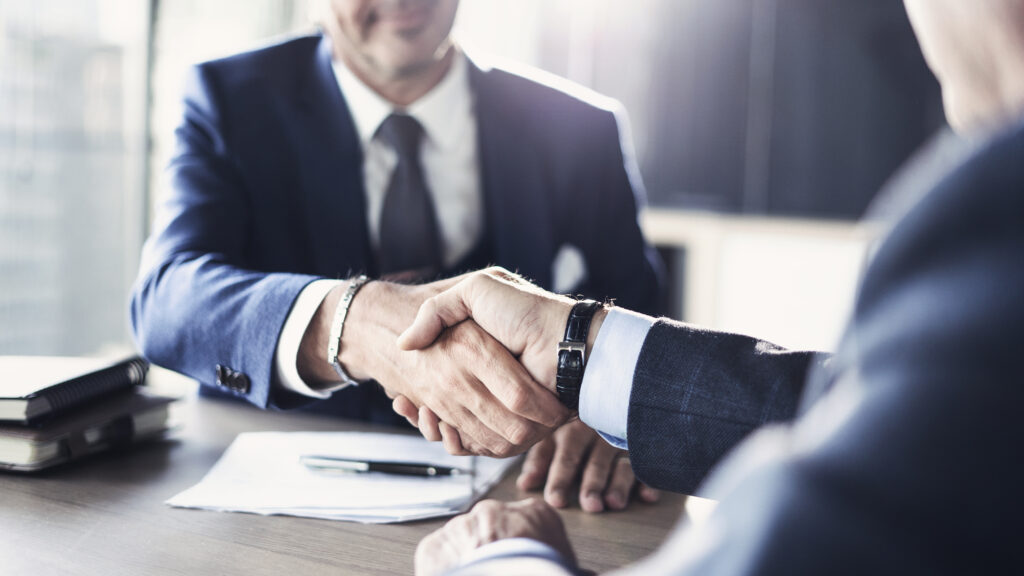 Your TPA of Choice
We are committed to being the TPA you choose, year after year. We look forward to welcoming you to the Athens Family.
Testimonials
Our clients say more about us than we ever could.
While no two Athens clients are alike, many of them share a deeply positive view of their experiences with us.
Here are what just a few of them have to say about our partnerships.
I would give Athens Administrators the highest ratings possible when it comes to service. They have always been very easy to reach and have always responded within a day's time. They will work with your claims person to help you close all the cases that can possibly be closed.
Athens Administrators seamlessly implemented the transition from our former claims administrator to the new service program by providing professional staff who monitored the transfer of records and provided training on their reporting system. Athens Administrators was helpful and efficient and made the process easy.
I think the top three reasons to go with Athens would be:

The stability of the workforce. This is a very experienced group of people and they don't have very much turnover.
Ease of direct access to everyone in the company.
Responsiveness to the customer's wishes. Athens has been very willing to adapt to our needs.