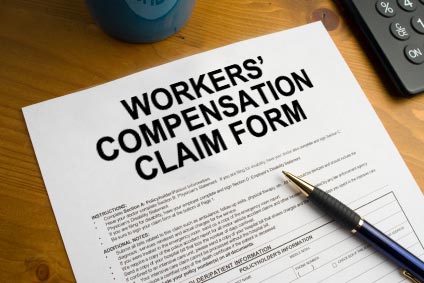 The Division of Workers' Compensation (DWC)
has released amended regulations that will take effect on October 8, 2010.
Employers should replace all of their existing posters and begin handing out the new Workers' Compensation Claim Form (DWC 1) & Notice of Potential Eligibility as of this date. Failure to provide current notices may result in DWC penalties.
Due to these changes in the regulations the following forms have updated:
Notice to Employees (DWC 7) (English and Spanish)
Workers' Compensation Claim Form (DWC 1) & Notice of Potential Eligibility (English and Spanish)
Medical Provider Network (MPN) Employee Written Notification and Implementation Notices (English and Spanish) – The MPN form changes do not effect currently enrolled employees.
To Download the Copies of the above forms CLICK HERE or Go to the DWC website
Employers who utilize new hire pamphlets should obtain revised versions through a preferred vendor, as these must also contain the amended language to reflect the change in regulations.
These changes are designed to streamline and relieve the administrative burdens and costs in California's workers' compensation system by allowing electronic distribution of MPN notices, reducing implementation and notice periods, reducing distribution of certain notices, including e-mail address for MPN contacts, and providing toll free contact number. Included is a helpful quick comparison guide of current and new MPN regulations.
If you have additional questions about the Athens MPN, please contact Medex at 877-775-7772.
Also included below are helpful links:
http://www.dir.ca.gov/dwc/dwc_newslines/2010/Newsline_41-10.html
http://www.dir.ca.gov/dwc/forms.html
http://www.cwci.org/view_announcement.html?id=61